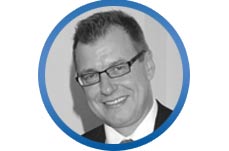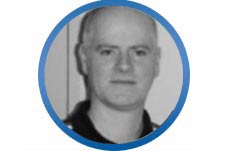 Hi, I'm Norbert Ladner. Designer and owner of Unique Splash.

I've been designing sites and offering professional SEO for almost 20 years. From single pages to large scale projects, I have a passion for meeting and exceeding my customers expectations.

Why Unique Splash?
As an avid surfer in my spare time, I was tired of seeing the same old generic pages, again and again. If 1000 people are promoting the same page, what chance have you got to get noticed? I decided to offer a service that is going to help affiliates STAND OUT from the crowd.

That service is Unique Splash and I welcome you to try us out.

________________________________________________________________________


Hi, I'm David McKay. If you ever need help or have a question, I'll be here to answer you as quickly as possible.

I have over 10 years experience in offline Customer Service and management. I will treat all your enquiries with respect.

My number one aim is to leave you with a happy experience at Unique Splash.